INTRODUCTION TO PHYSICAL GEOGRAPHY: LANDFORMS AND SOILS
Geog 1011, Spring 1998
MWF 1-2 pm, GEOL 121
Building planet earth: formation and evolution of continents, oceans, mountains, and rivers.
Hydrology of Beer!
Gaia Hypothesis
Summitville Mine Distaster
Extinction of Dinosaurs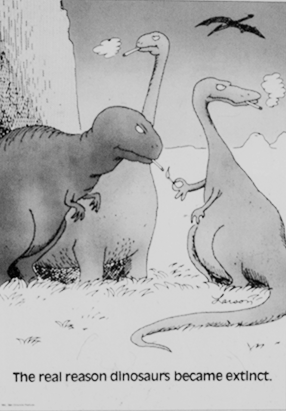 Instuctor:Mark Williams
Telephone:492-4794 or 492-8830
About the class:
This course fulfills a core requirement and is for students who are interested in mountains, volcanoes, rivers, and glaciers.